StiBoMotor – Vintage CZ motocross bikes, parts and Mikuni carburetors.
StiboMotor is run by brothers Stig and Bo. Our CZ adventure started in 1966 when we bought our first CZ bike from racing driver Rolf Tibblin. We were both race drivers during that period and had tried most of the bikes on the market. The CZ bike had a really steady frame, good brakes, a good frontfork and a durable engine. They were ahead of their time, and are still dominating the veteran motocross scene.
We rebuild and restore CZ motocross bikes to mint condition. See our range of Mikuni carburetors at stibomotor.se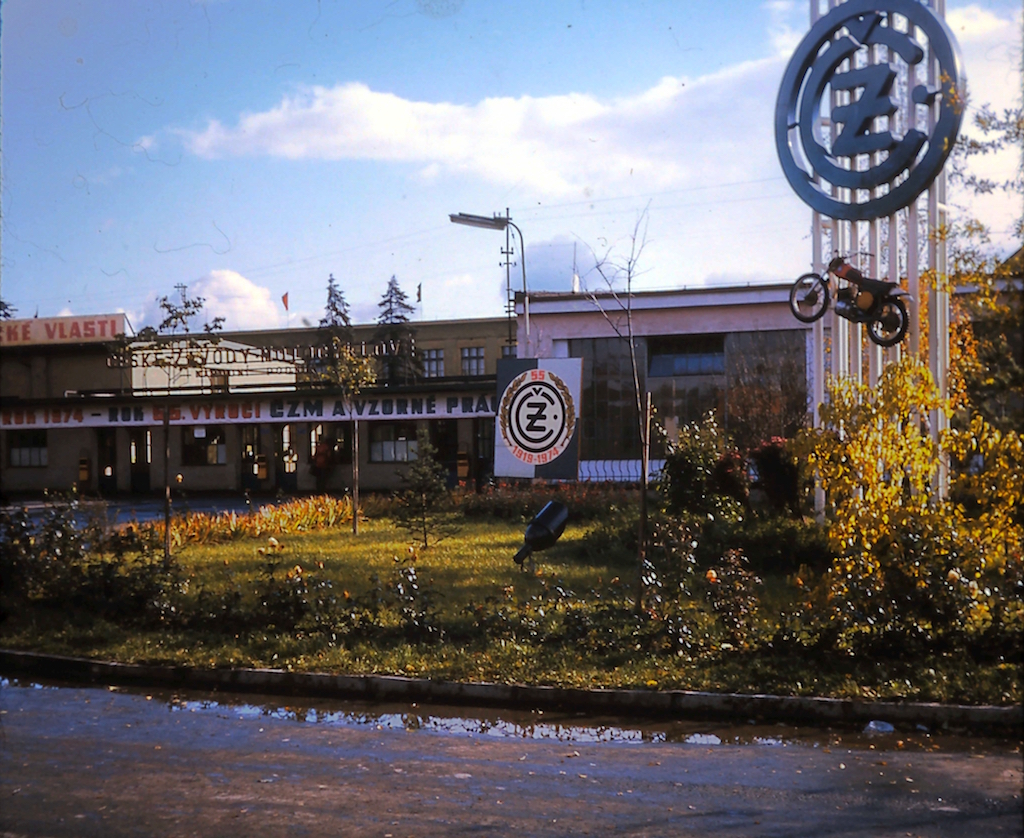 This is the CZ factory in the autumn of 1974 when they had a 55 year anniversary. We were there and invited to a dinner with festivities, speeches and awards. Every autumn, the CZ factory arranged a race and invited different importers with drivers. We went with Arne Lindfors who was invited to compete and drive on a CZ bike. We visited the factory 15 times between 1966-1974.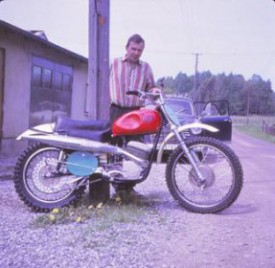 Stig in 1966 with a 250 cc 1966 Side Pipe bought from Rolf Tibblin, CZ factory driver between 1965-1966. The bike came into production in 1969. Rolf Tibblin came 3rd in the 500 cc class during the 1965 World Championship and 2nd in 1966.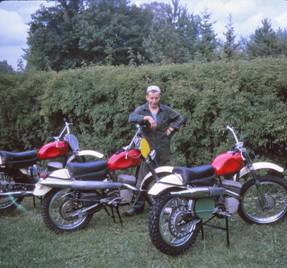 Bo in 1967 in front of 3 CZ bikes. From the left, CZ 250 cc twin pipe 1966 which he competed with during 1970-1974. In the middle, CZ 175 cc 1966 Enduro that Stig competed with between 1966-1971. On the right, a renovated 250 cc 1966 bought from Rolf Tibblin.
Call us
(Technical questions are answered by phone)
Phone: +46 8 974050
Fax: +46 8 972090
Opening hours
(CET)
Monday – Friday 08:00 – 16:45
Saturday, Sunday closed.
Lunch: 11:00 – 12:00
Visit us
StiBo Motor
Altartorpsvägen 3
141 70 Segeltorp
(Stockholm) Sweden